Industrial Manufacturer Increases Mean Time Between Failures by 200%
An industrial manufacturer that had a preventive and reactive maintenance system in place needed a better way to track data and turned to UpKeep's Operations Asset Management Platform.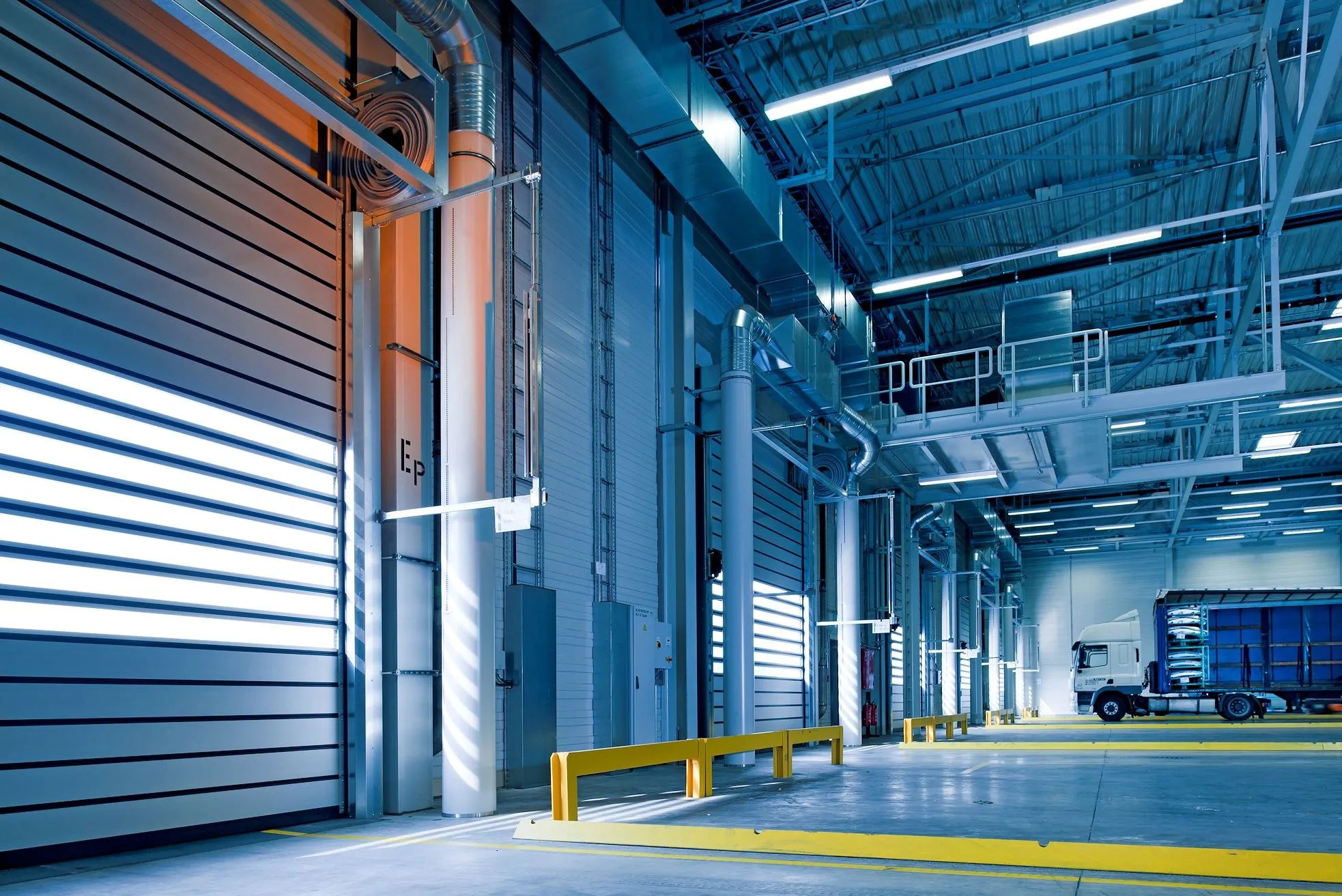 Challenge
Before UpKeep, the maintenance manager used a spreadsheet system to manage maintenance. Heavy paperwork and poor data organization made the system inefficient. The manufacturer struggled with breakdowns in a short time period. These failures, on top of the usual preventive maintenance, caused the realization that something had to change.
Solution
Management's priority was to find a system that could track and analyze data. After a short trial period, the company knew that UpKeep was just what it needed.
Due to better data management, the maintenance manager is now able to track important information with ease, as well as to locate problem areas – such as finding the asset that was causing the majority of breakdowns.
Results
The manufacturer experienced several significant results after implementing UpKeep including increasing mean time between failures by 200 percent and reducing reactive work orders from upwards of 60 percent to 20 percent today.
Company management felt that having a regular reoccurring preventative schedule was absolutely a necessity. Once staff implemented UpKeep for each asset, mean time between failures increased and breakdowns decreased.
Major Workflow Inefficiencies
Before implementing UpKeep, the company used a number of Excel spreadsheets to manage assets, maintenance, and inventory.
There was simply too much data to keep track of. Paperwork was also heavy and it was difficult to pinpoint areas of concern on assets. Maintenance was hard to record, track, and assign, causing major workflow inefficiencies.
Turning To UpKeep
The number of breakdowns was near impossible for the company to cope with on top of the usual preventive maintenance tasks.
The new solution had to have data storage; the company wanted the ability to capture as much maintenance data as possible in order to reduce preventive maintenance struggles.
UpKeep was found to be easy to use and captured the required data so the company could easily write up a preventive maintenance schedule for each asset. The staff found the mobile app particularly helpful with reviewing and checking off preventive checklists on the go.
With the ability to store more data, the team's goal focused on capturing data in order to adopt a more tailored preventive maintenance schedule for every asset. The hope is to continue to increase the mean time between failures.
Work Order Analytics Boosts Team's Understanding
UpKeep Analytics helps the company to analyze work orders so they can be referenced in weekly maintenance meetings. The analytics figures also help the team to better understand data. They can see the dramatic reduction in asset downtime and maintenance costs.
Better Data Tracking Reveals Cost Savings and Opportunities
Since implementing UpKeep, the company has experienced a dramatic rise in mean time between failures. As a result, cost savings on its monthly maintenance budget have been steadily rising. With less paperwork and more computerized data, staff found it was also much easier to track KPIs like work order compliance, mean time between failures, and mean time to repair.
The company is now working to further reduce asset failures. With UpKeep data, the maintenance manager identified an asset with an ongoing issue over the past 12 months, which has caused approximately 65 percent of the year's breakdowns. The company is now working to lower this figure.
Pinpointing Problem Assets
UpKeep has allowed the manufacturer to better pinpoint assets that had a disproportionate number of breakdowns and focus on solving repeat issues.
One piece of equipment that was only a year old was the company's most problematic machine with nearly monthly breakdowns. The team met with the equipment manufacturer, shared UpKeep data, and found a solution, transforming it into one of the company's most reliable machines.
Reducing Downtime and Failures
Since using UpKeep, the organization has seen the most improvement and the most savings in equipment downtime and processes.
Before UpKeep, the team simply didn't have the data to accomplish its goals. Now, the company can see where its most reactive jobs are coming from, address any problems, and reduce asset downtime. Mean time between failures was approximately 80 hours and is still rising from 240 hours now.
Time to Focus on Facility Safety
Since the maintenance manager spent so much time previously trying to keep equipment up and running, other facility issues such as managing fire alarm maintenance could be missed.
With the time saved since implementing UpKeep, the team has created a reoccurring weekly fire alarm test and a monthly emergency lighting test program.
UpKeep simply generates a recurring work order for fire alarm testing and emergency lighting and everything is documented. If an outside contractor is needed, that process is started as well.
These new safety processes have flagged multiple errors and problems, which the organization has rectified swiftly making the facility safer in the process.
Fueling the Desire to Learn New Things
Since the team is no longer buried in spreadsheets, technicians have the time and energy to learn more about the equipment.
For instance, if there's a breakdown on one piece of equipment, technicians have time to figure out how to repair it instead of waiting hours or a day for a contractor.
Since the company has reduced breakdowns, the number of regular contractors has been cut by more than half. In the future, the site hopes to grow in productivity and share UpKeep best practices with other sister manufacturing sites.
Want to keep reading?
Good choice. We have more articles about maintenance!
4,000+ COMPANIES RELY ON ASSET OPERATIONS MANAGEMENT
Leading the Way to a Better Future for Maintenance and Reliability
Your asset and equipment data doesn't belong in a silo. UpKeep makes it simple to see where everything stands, all in one place. That means less guesswork and more time to focus on what matters.