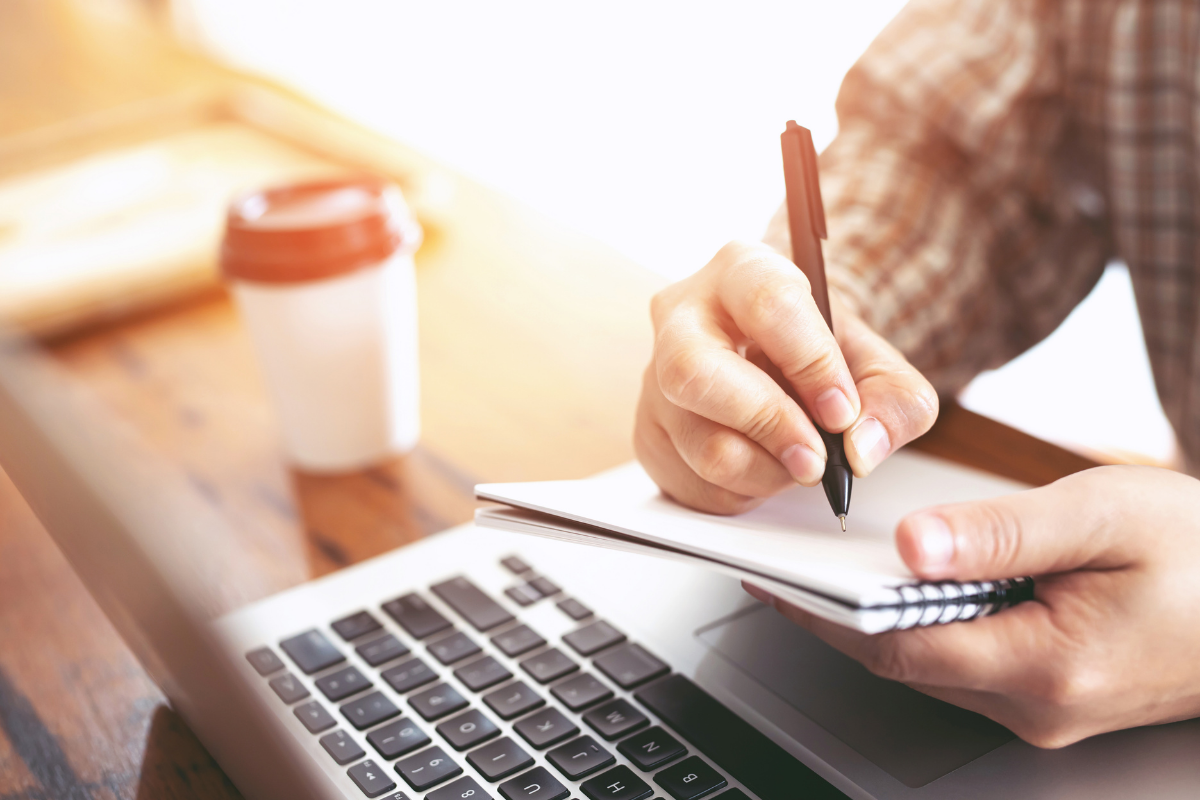 Every facility manager has to start somewhere. Enrolling in coursework or degree programs that lead to professional development has massive outcomes for facilities professionals. Here, we've listed a few of the best programs out there for professionals seeking new opportunities.
Top 9 Online Facilities Management Courses
If you're looking for a way to advance in your career as a facility management professional at your own pace, consider signing up for one of these online facilities management courses.
This course teaches maintenance technicians about CAD, 2D drawing, site planning, and computer-aided facilities management. Work at your own pace and learn how these computer tools can help you improve your facility management skills.
If you've recently started your facilities management career, you may benefit from this three-workshop series by the International Facility Management Association (IFMA). Each workshop offers 10 modules, which cover the basics of facilities management concepts.
This organization has hundreds of online courses that cover all aspects of facilities management. You can learn about improving safety and compliance, boosting productivity, and many other topics that will help you advance in your career. Both certification and continuing education hours are available for students.
As part of this program, ASU offers non-credit certificate programs that can be completed online. Learn about critical facilities management topics from trained instructors as well as from industry experts. Students can also prepare to take the IFMA certified facility manager exam through this course.
Maintenance technicians can earn a facility management certificate through this program based in Michigan. Instructors cover programming, facility planning, project management, operations management, and budgeting. This course also prepares students for the IFMA certified facility manager exam.
This division of continuing education offers an online facilities management program certificate. Three courses cover the fundamentals of facilities management, design and space planning, and leadership. Individual courses are available for no credit as well.
This program offers an online certificate for managing maintenance for buildings and facilities. Classes are designed for facility, property, or maintenance managers. Topics covered include lean maintenance, cost-saving projects, and work order system management.
Online licensing and certification in building maintenance and management cover preventive maintenance, HVAC maintenance, and facilities management.
SUNY works with Mohawk Valley Community College to offer an associate of applied science degree in the School of Facilities Management. The degree is equivalent to an on-campus associate degree or technical certificate but can be completed online.
Top 10 Technical Schools for Facilities Management
Several technical schools around the country offer certificates and degree programs for facility management.
University of California, Riverside
This extension offers professional certificate programs year-round in facilities management. No prerequisites are required. The program provides an overview of facilities management and plant engineering. Instructors discuss best practices, supervision, budgeting, leadership, management issues, and safety.
Baruch College's Division of Continuing and Professional Studies
in New York
This program offers evening courses covering maintenance, security, effectiveness, and outsourcing aspects of facilities management. Both trained instructors and maintenance managers from the community participate in teaching the course.
This eight-session class focuses on leadership in sustainability and helps facility and operation managers learn about resources, assets, and sustainable design.
This school offers classes that can be applied to an undergraduate completion program, a credit-based professional certificate, or a non-credit professional certificate. The classes can also be applied to the IFMA facility management professional credential.
This program is offered biannually and covers general management, maintenance and operations, planning and design, and energy and utilities. The APPA offers a certificate as well as continuing education course credits.
The school offers a non-credit certificate in facility management and requires at least five years of experience. Coursework was developed by the IFMA, and students learn about sustainability as well as strategic planning.
Students can earn a certificate in facilities management after completing nine courses covering strategic and operational components of facilities management.
This program offers a certificate in facilities management that covers strategic planning, operations and maintenance, space planning, construction management, and project management.
This school offers an eight-session, three-credit class on theoretical and practical lessons regarding facilities maintenance and equipment. Students will cover inventory, record-keeping, preventive maintenance, health issues, and safety.
University of Minnesota College of Continuing and Professional Studies
The school offers an undergraduate-level certificate program that discusses building operations, construction management, design, and business. Students can also minor in facilities management.
Conclusion
A facilities management certificate will prepare you for a career as a facilities manager in many fields, including real estate, property management, energy development, and construction management.
With the successful completion of the right training program, you will be well on your way to joining a community of facility professionals. There are many paths to consider once completing a facility management course, whether it is energy management or facility operations, the opportunities are endless.